BE AWARE OF CAROUSELL SCAMMER!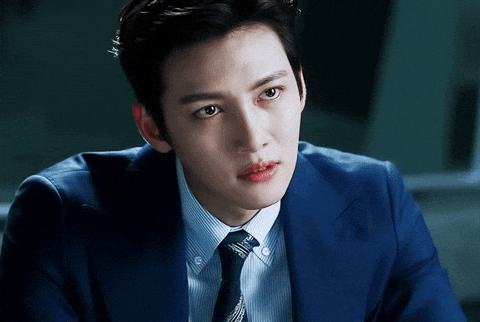 Assalamualaikum, and Hi! In my previous post, I have been shared with you my experience on How I buy with carousell. So, recently, I have got a lot of dm from scammer. So, I think this time I would like to talk about scammer laknatuLlah. It just to share my experience regarding this issue.
So first thing first, what you need to understand is how their communicate with us. Sometimes they often use "For fast response, please whatsapp me 01********". And the account is the account that has just been created like 2/3 days sort of. For example;
and maybe language that they use , maybe worst than my language lol 😓😅😆
Next, what you need to be alert too, is when you're chatting with them, they will transfer the money but they used many ways such as;
If by using overseas bank: They said, they are now staying in overseas and using overseas bank. Then, the bank will email the receipt to our email (just to make it real). and how to receive the money? You need to pay some amount of money to the account they attached (local account).
If by using local bank: They overpaid the money and said "Oh, teroverpaid pulak. Can you transfer the balance?". The balance is quite high, like RM500. or if not on that situation, maybe the status of receipt that the scammer gave to you, is still in processing rather than successful.
Thus, it is better to check your account before post out something.
I used to report and block the scammer in carousell. After that, they will get suspended.
Do visit my Carousell account and like my lists hehe!
@prelovedbysyajf